"You've got to start with the Customer Experience and work backward for the Technology"

We have nearly ten years of experience in working with large volume of disparate data with varying speeds. We performed Complex Event Processing, execute State Machine, to perform system observability, build graphical relationships, and to build and visualize reports.
We have experience in building solutions using IaaS, Data, database and infrastructure migration. Our experience is in multi-cloud, private cloud and hybrid cloud. We architected, designed and developed data lake solutions, created data pipeline and utilized wide range of cloud services.
We have experience in building IoT middleware for supply chain, automobile and telecom. One of our consultant is a CTO of a company which makes smart locks which has integration with cloud and mobile app. Our experience is in IoT devices, firmware, gateways, middleware, cloud integration and mobile integration.
We have experience in developing CI/CD pipeline using SonarQube, docker, docker compose, ECS/EKS, AWS build pipeline, terraform and AWS SSM. We started our carrier with system programming and networking and have deep understanding of network concepts like load balancing, routing, network interfaces and reverse proxy.
Network of dedicated consultants
With 20+ years of experience in software industry and working with both established brand like Microsoft, IBM and Mentor Graphics and startups and working in wide range of technologies and platforms I have built network with best engineers, architects and leaders with interests in going beyond their regular job to solve customer problems through this platform. We serve each other's software and client needs.
"No one is useless in this world who lightens the burdens of another."

Our Mission, Vision and Values
We are dedicated to customers success.
We strive and excel.
We commit and deliver.
We innovate and execute.
We listen and engage.
Our mission is to bridge the communication gap between solution seekers and solution providers across the globe.
We serve our customer from almost the geographical center of earth making it easier to connect solution seekers and solution providers across the globe.
We are in CET timezone.
We are in Belgrade, Serbia, East Europe
We bring in the expertise of dedicated consultants each having 20+ years of experience in the fields of Big Data, Cloud Technologies, DevOps, IoT, and digital transformation who further connect with engineers and architects to solve customers' specific needs.
We help our clients solve their software project needs such as

Build Proof-of-Concept,
Adopt methodologies,
Architect and Design solutions,
Build Data and DevOps pipeline,
Create products,
Maintain existing products and platforms.
Each of our consultants boasts over 20+ years of experience in various fields.
Our expertise is in
Data Engineering,
Cloud Technologies,
DevOps,
IoT,
Linux kernel,
Digital Transformation and
Webscrapping.
Our Industrial Experience
We have experience in
Financial Domain
Telecom Sector
Automobile Sector
Logistics Sector
"We are at the very beginning of time for the human race. It is not unreasonable that we grapple with problems. But there are tens of thousands of years in the future. Our responsibility is to do what we can, learn what we can, improve the solutions, and pass them on."

"If you want to go somewhere, it is best to find someone who has already been there."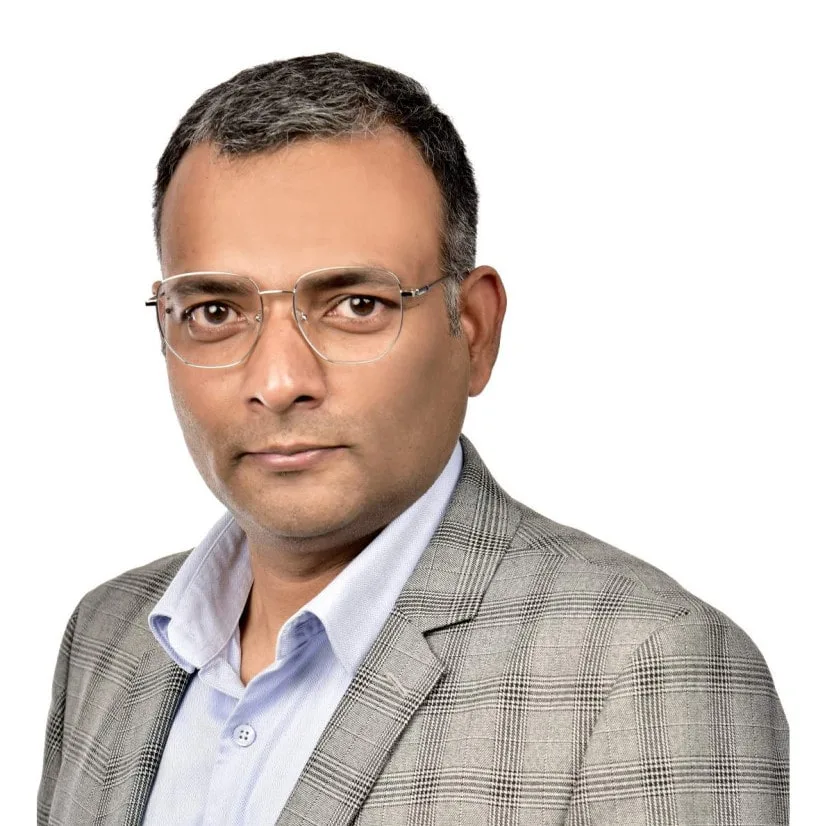 Data and Cloud Architect and Consultant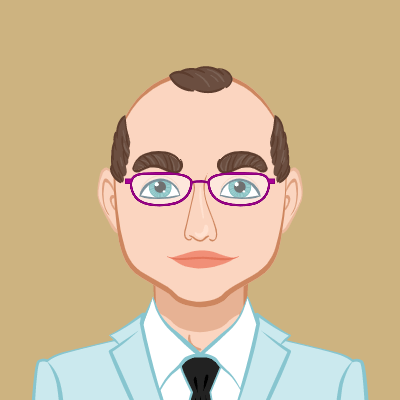 Product Management and Principal Consultant for Managed Services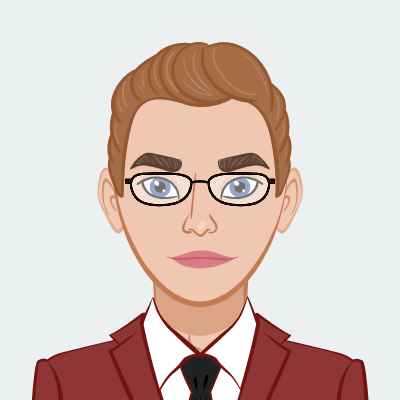 IoT Middleware Platform Consultant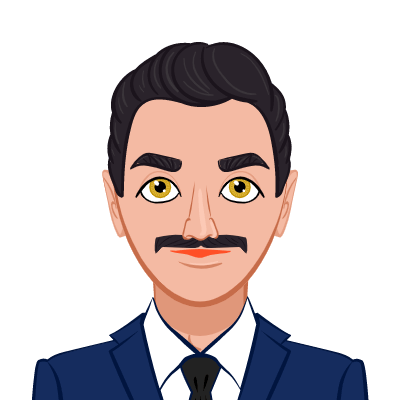 Digital Transformation Consultant


"If you can't explain it simply, you don't understand it well enough."


<!—-><!—->
<!—->
<!—->
<!—->
<!—-><!—->
<!—->
<!—->
The maintenance phase of a data pipeline refers to the ongoing activities that are necessary to ensure that the pipeline is running smoothly and efficiently.
<!—-><!—->
<!—->
<!—->
<!—->
<!—-><!—->
<!—->
<!—->
The data processing phase is a stage in a data pipeline that involves performing operations on the data to extract insights or generate results. Data visualization and reporting are important elements of a data pipeline, as they allow users to understand and make sense of the data being collected and processed.
<!—-><!—->
<!—->
<!—->
<!—->
<!—-><!—->
<!—->
<!—->
The conformed zone of an enterprise data lake, data validation is typically performed to ensure the quality and consistency of the data. Curated data refers to data that has been carefully selected, organized, and annotated to be useful for a specific purpose. The choice of destination system for storing and processing transformed data will depend on the specific requirements of the analysis, training, or visualization.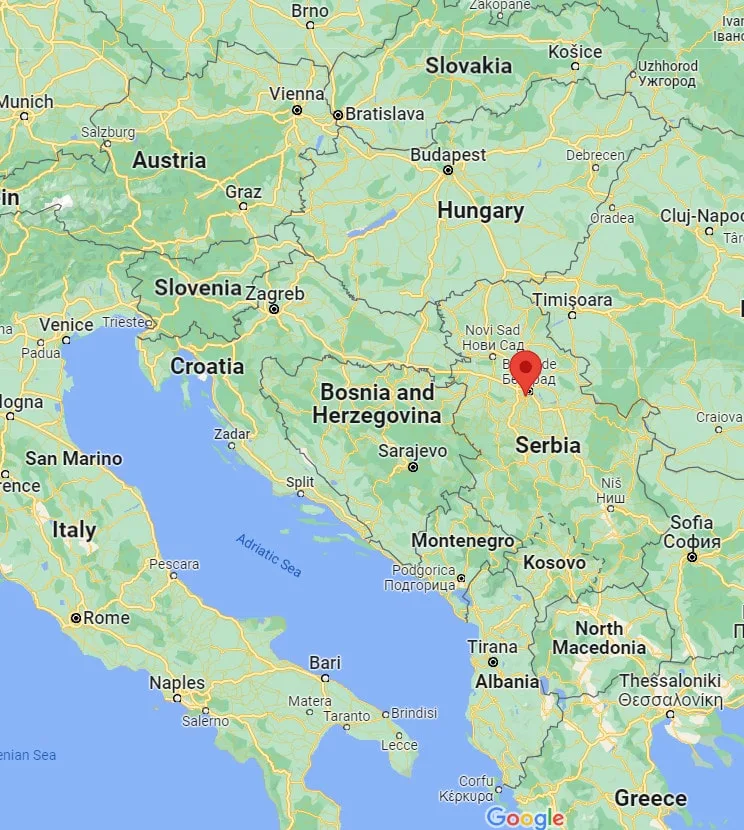 Address: Jurija Gagarina 167/11/112, Belgrade, Serbia